Welcome to The World of Horses!
From to Purchase a Horse to Horse Care and Feeding and How to train a Horse
Here you find information about to purchase a horse – horse care – horse training – horse pictures and travel stories with horses – worldwide.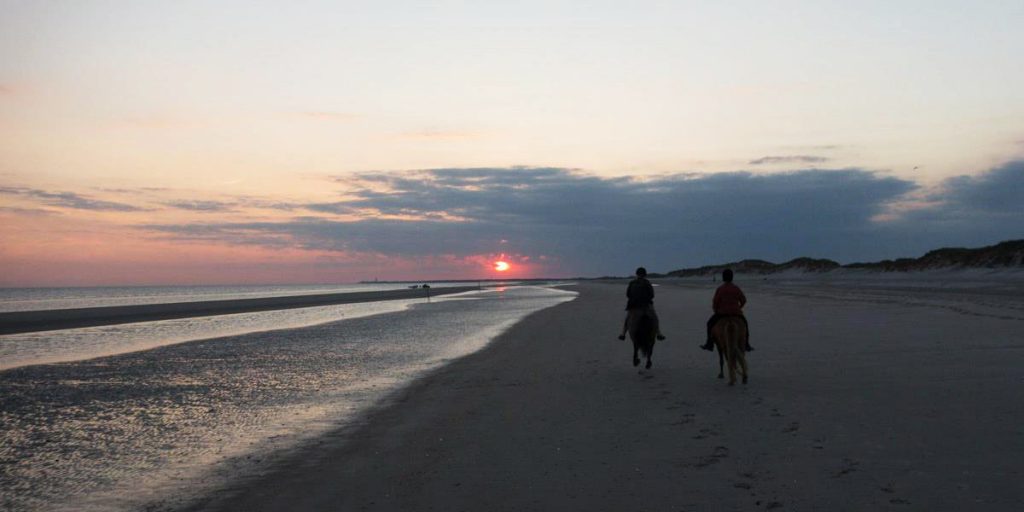 Do you have any interesting topics about horses and horseback riding?
Then send us your contributions.
Web Tips:
"Horses give us the wings we lack"